Master of Business Administration (MBA)
Zarządzanie w Ochronie Zdrowia

Collegium Humanum jest uczelnią niepubliczną utworzoną na podstawie decyzji Ministra Nauki i Szkolnictwa Wyższego (DSW.WUN.6010.1.2018.6.K.N.), wpisana do Ewidencji Uczelni Niepublicznych w Polsce pod numerem 383, posiadająca uprawnienia do kształcenia na studiach I i II stopnia oraz studiach podyplomowych.
Collegium Humanum jest akredytowane przez Austriacką Agencję ds. Zapewnienia Jakości i Akredytacji w Wiedniu (Die Agentur für Qualitätssicherung und Akkreditierung Austria (AQ, Austria).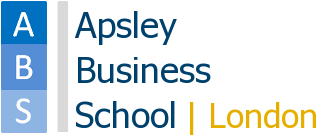 Studia podyplomowe ZARZĄDZANIE W OCHRONIE ZDROWIA (MBA) realizowane z Apsley Business School w Londynie prowadzą do możliwości uzyskania dodatkowego dyplomu brytyjskiego Partnera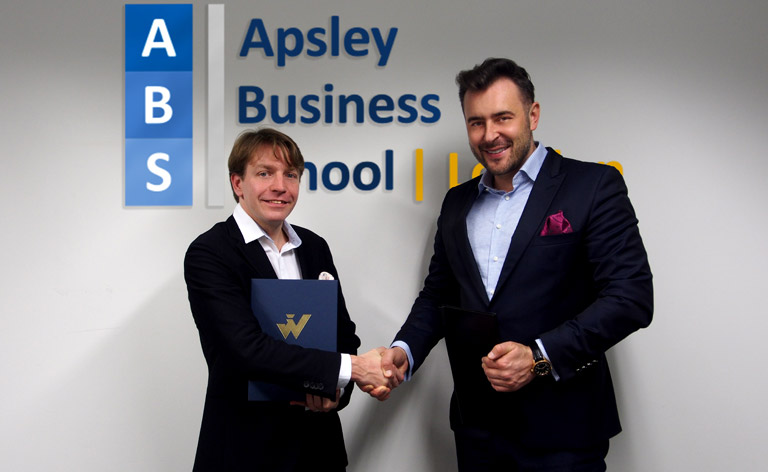 LIMBURG GRADUATE SCHOOL of BUSINESS
(Maastricht, Holandia)

SWISS SCHOOL OF MANAGEMENT
(Rzym, Włochy)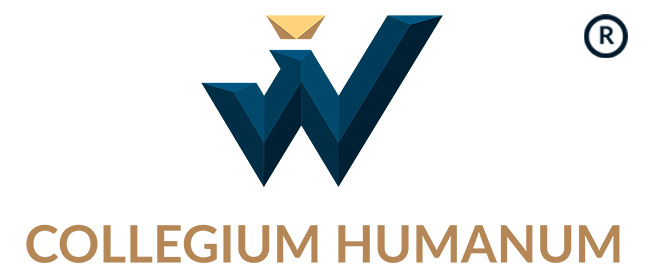 ul. Moniuszki 1A, 00-014 Warszawa
REGON 381457997
NIP 5252765348
Nr 383 w Ewidencji Uczelni Niepublicznych MEiN
Collegium Humanum w mediach
Wszelkie materiały (treści, teksty, ilustracje, zdjęcia itp.) przedstawione w obrębie domeny humanum.pl objęte są prawami autorskimi i podlegają ochronie na mocy "Ustawy o prawie autorskim i prawach pokrewnych" z dnia 4 lutego 1994 r. (tekst ujednolicony: Dz.U. 2006 nr 90 poz. 631). Kopiowanie, przetwarzanie, rozpowszechnianie tych materiałów w całości lub w części bez zgody autora jest zabronione.