Master of Business Administration (MBA)
Zarządzanie w Ochronie Zdrowia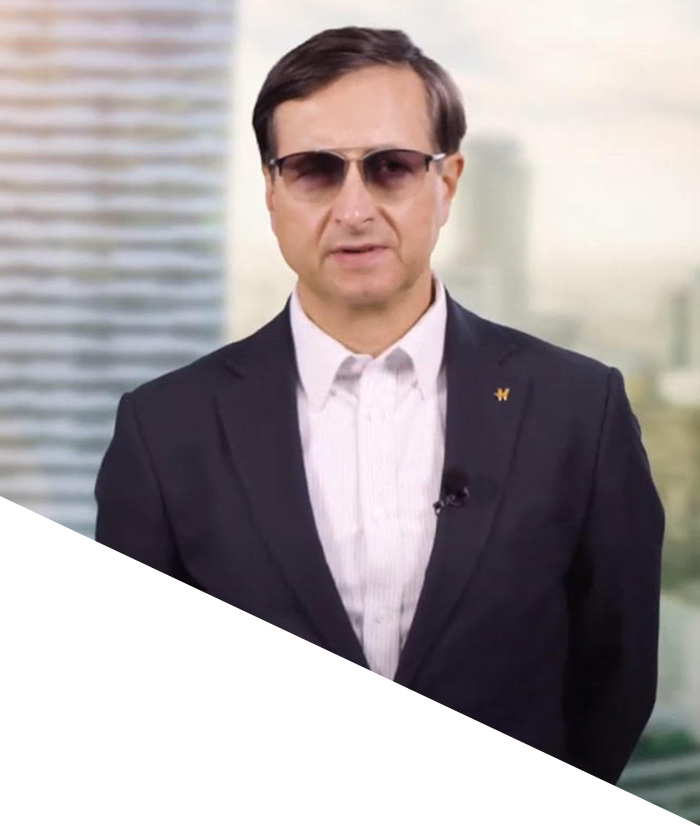 Prof. Jarosław J. Fedorowski,
Polska Federacja Szpitali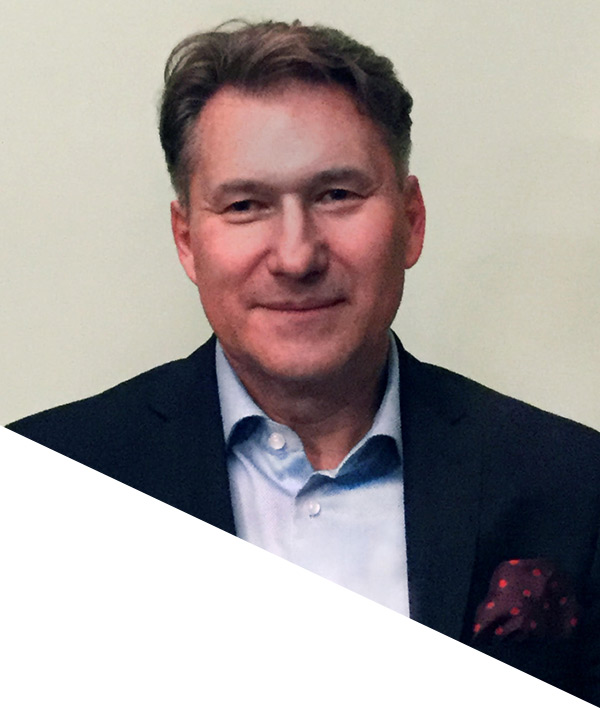 prof. dr hab. n. med. Ireneusz Nawrot
Warszawski Uniwersytet Medyczny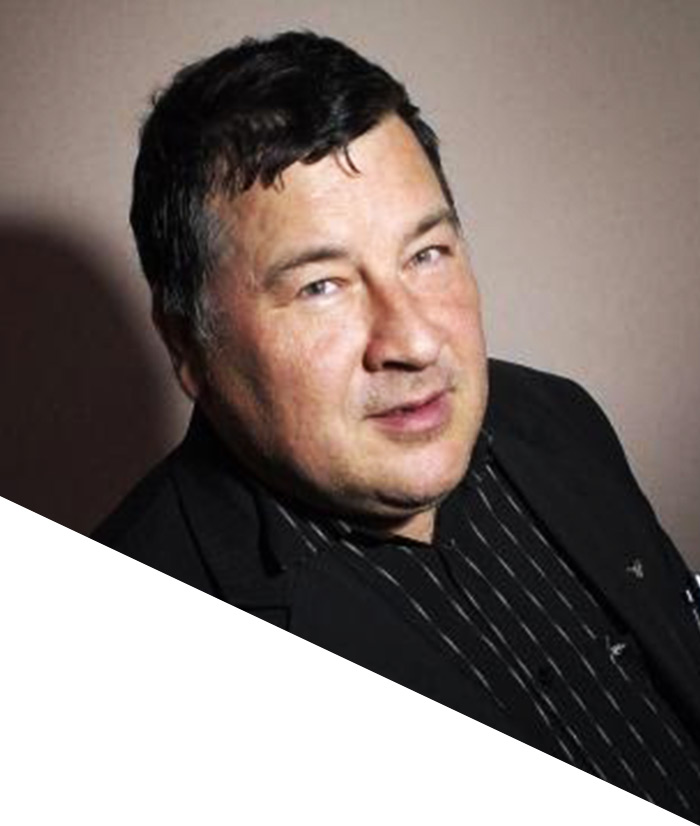 prof. dr hab. n. med. Vladimír Krčméry, Dr h.c.
St. Elizabeth University of Health and Social Work in Bratislava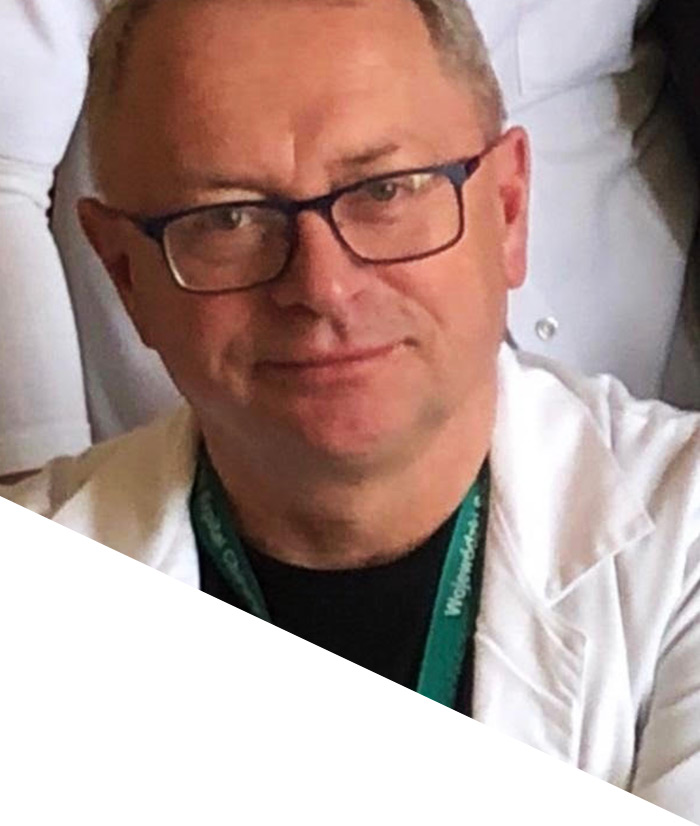 dr Andrzej Jasiński
Wojewódzki Szpital Chirurgii Urazowej w Katowicach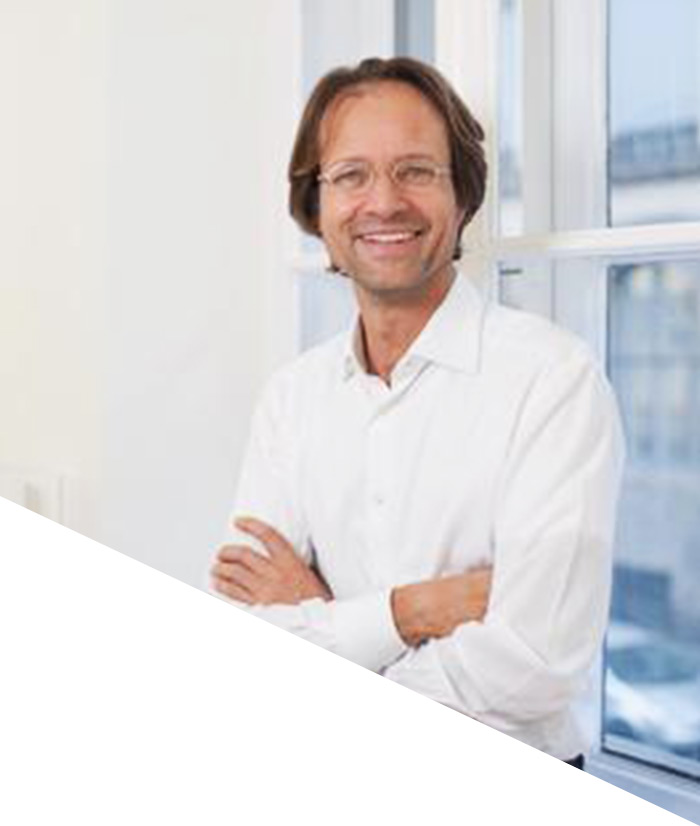 prof. Dr. med. dent. Tilman Fritsch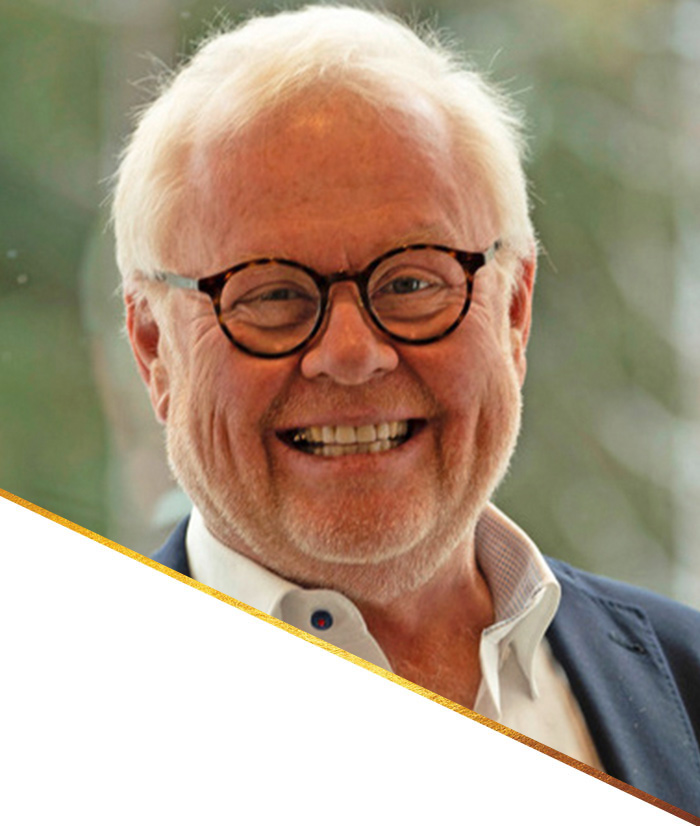 Prof. Dr. med. Kilian Walter Mehl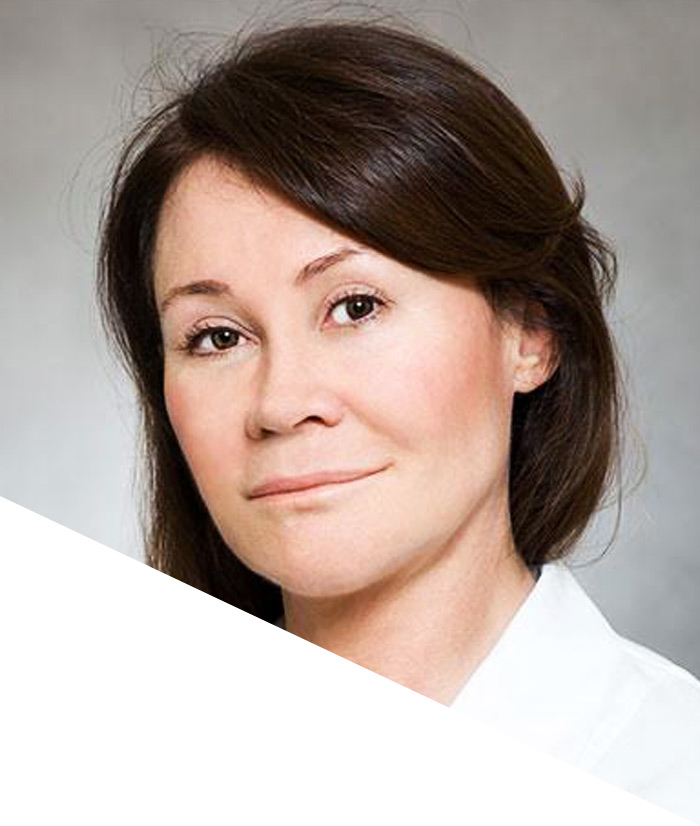 lek.med. Barbara Jerschina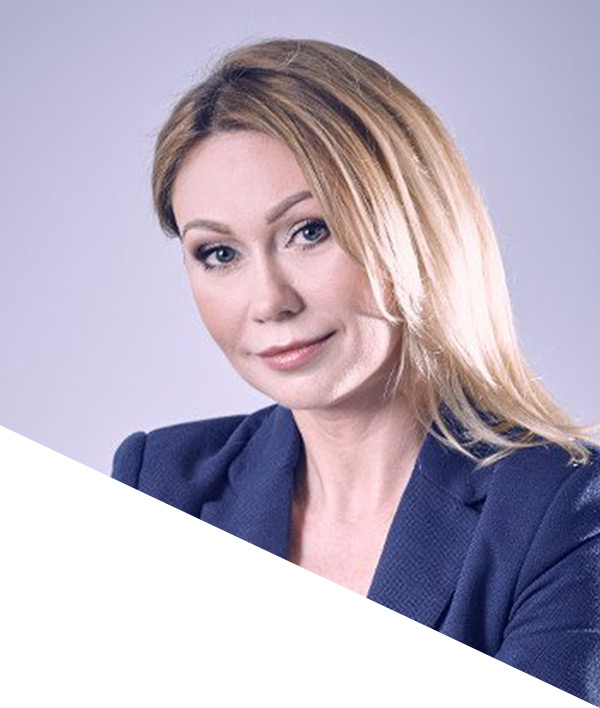 dr lek. med. Agnieszka Byszek
Centrum Onkologii – Instytut im. Marii Skłodowskiej-Curie, Warszawa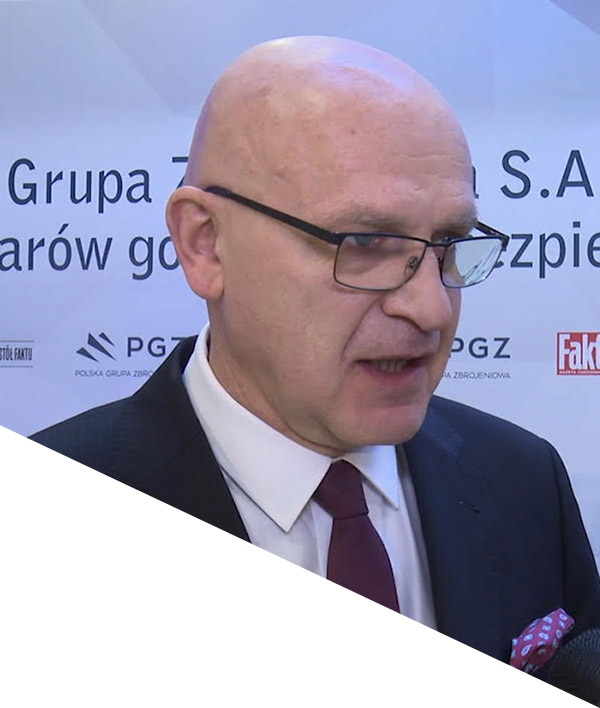 prof. dr hab. Sławomir Bukowski
Uniwersytet Technologiczno-Humanistyczny
prof. UWM dr hab. Mariola Lemmonier
Uniwersytet Warmińsko-Mazurski
Akademia De Virion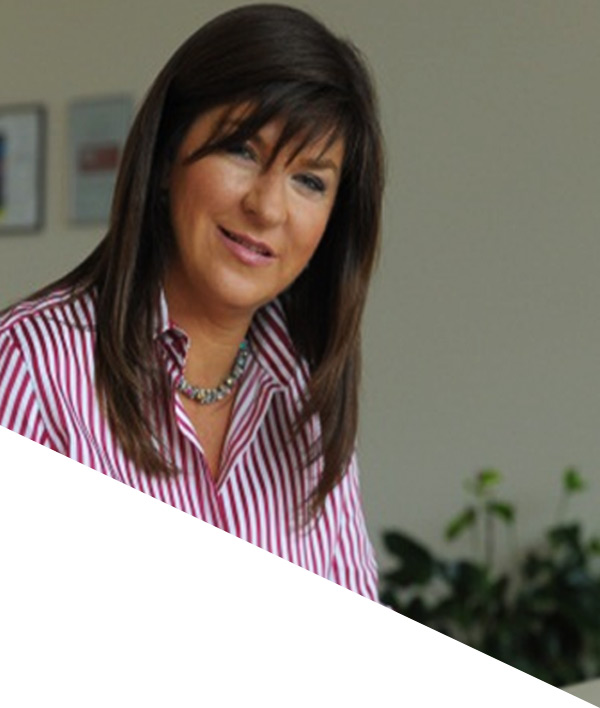 mgr Magdalena Gera-Pikulska, MBA
Management in Focus
Collegium Humanum-SGM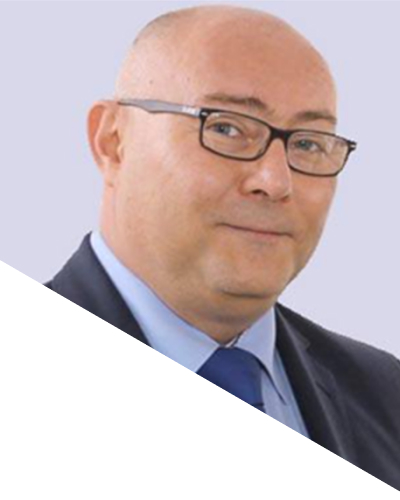 dr Jarosław Chmielewski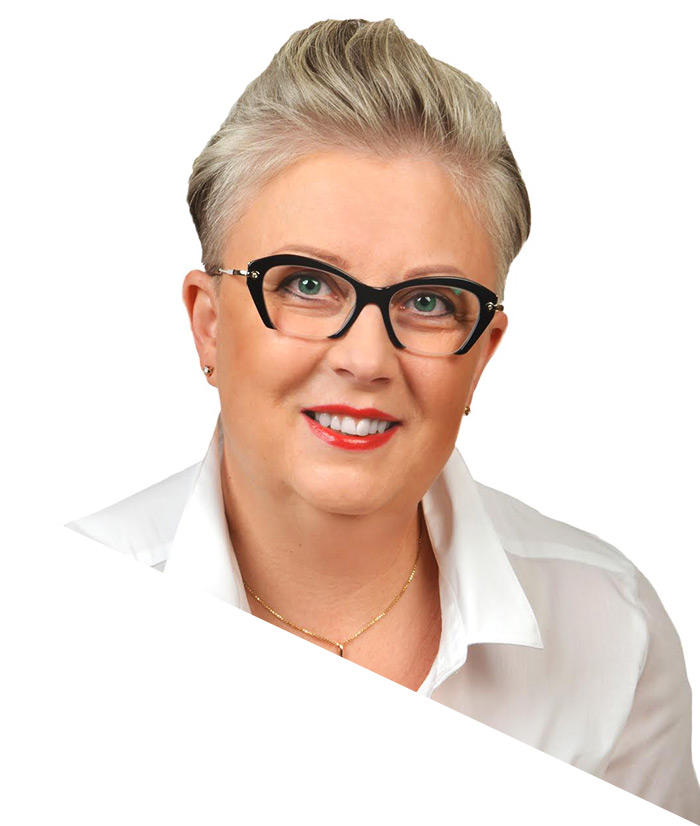 dr n. med. Agnieszka Kacprzyk-Straszak, EMBA
Psycholog, psychotraumatolog, EMBA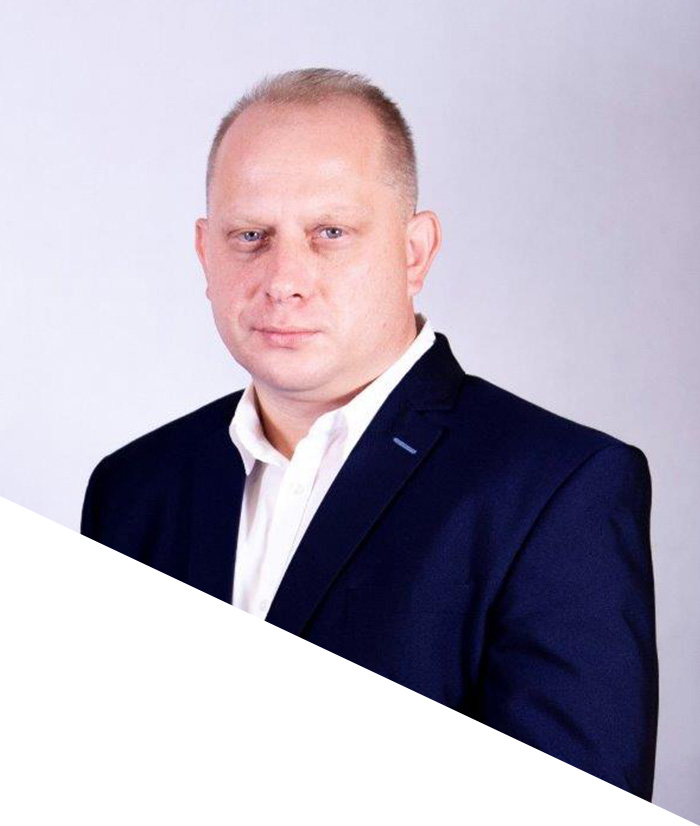 mgr Krzysztof Fatalski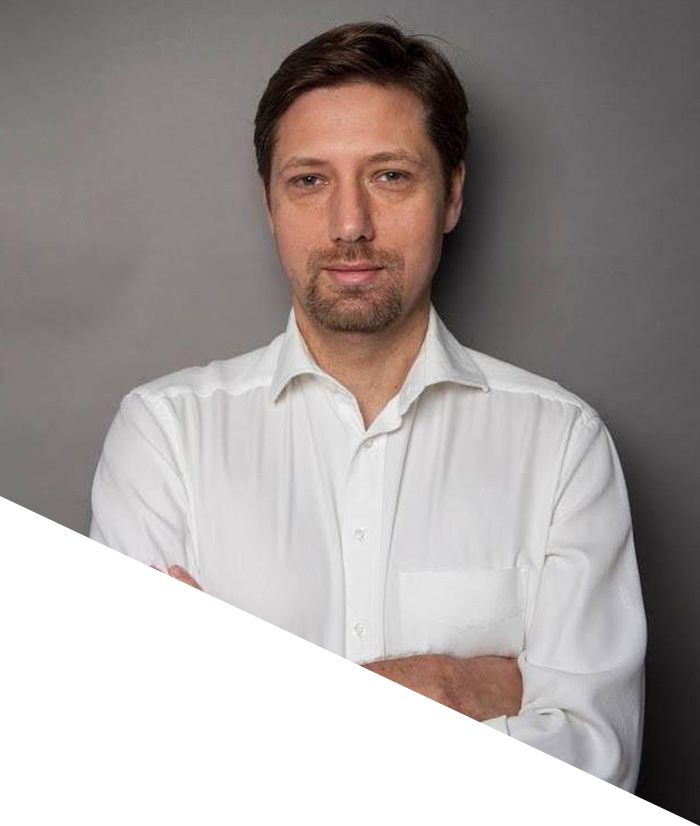 dr Paweł F. Nowak
Ekspert Edukacji Zdrowotnej
Ewaluator Projektów Zdrowotnych
mgr Urszula Szybowicz
Polska Federacja Szpitali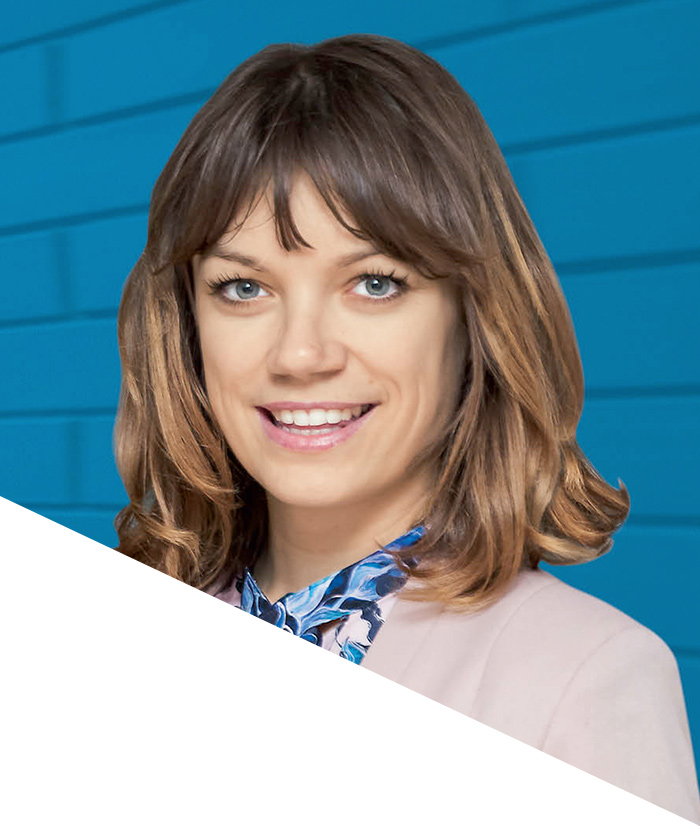 Ligia Kornowska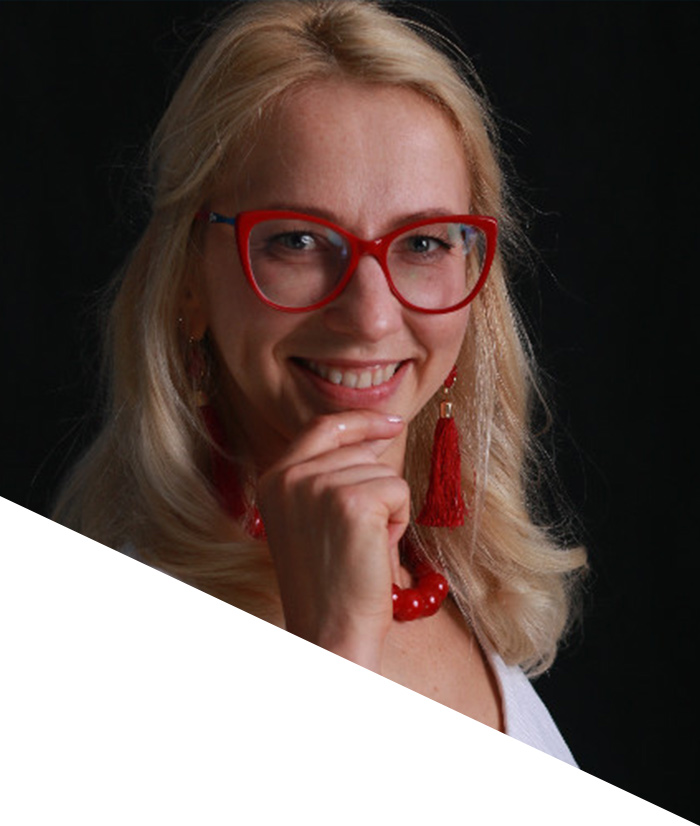 Izabella Murawska-Deneau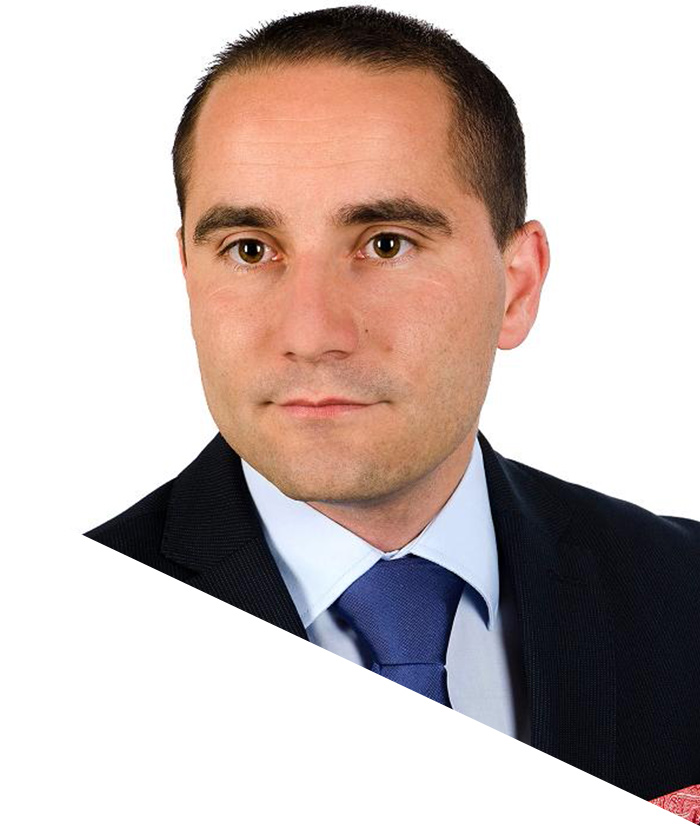 lek. Patryk Poniewierza, EMBA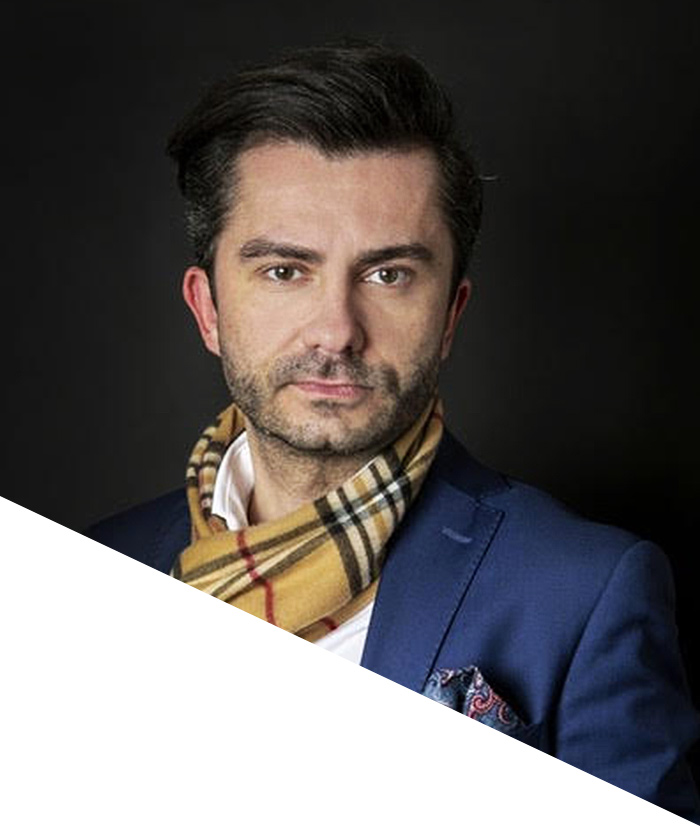 mgr Tomasz Misztal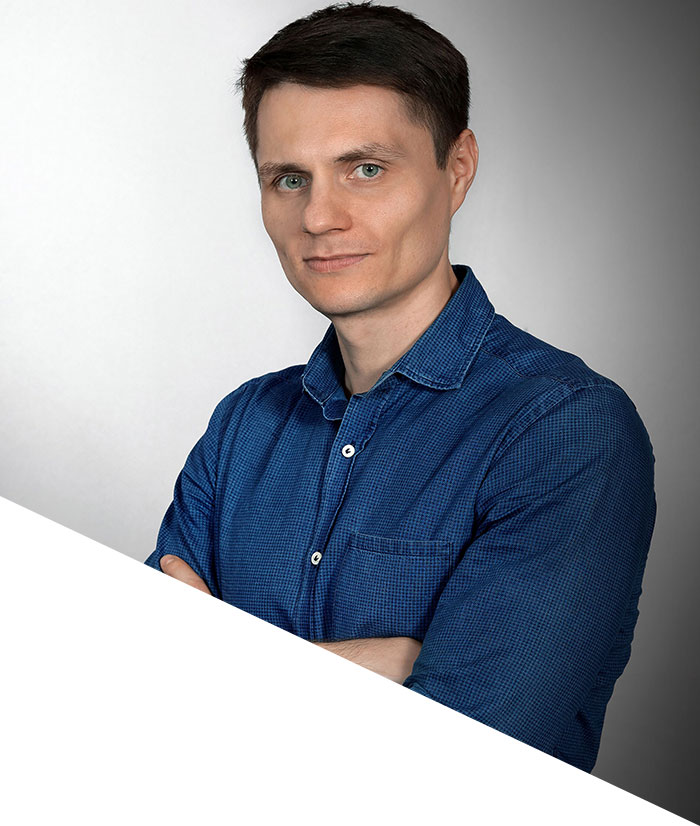 dr Tomasz Tatara
Agencja Oceny Technologii Medycznych i Taryfikacji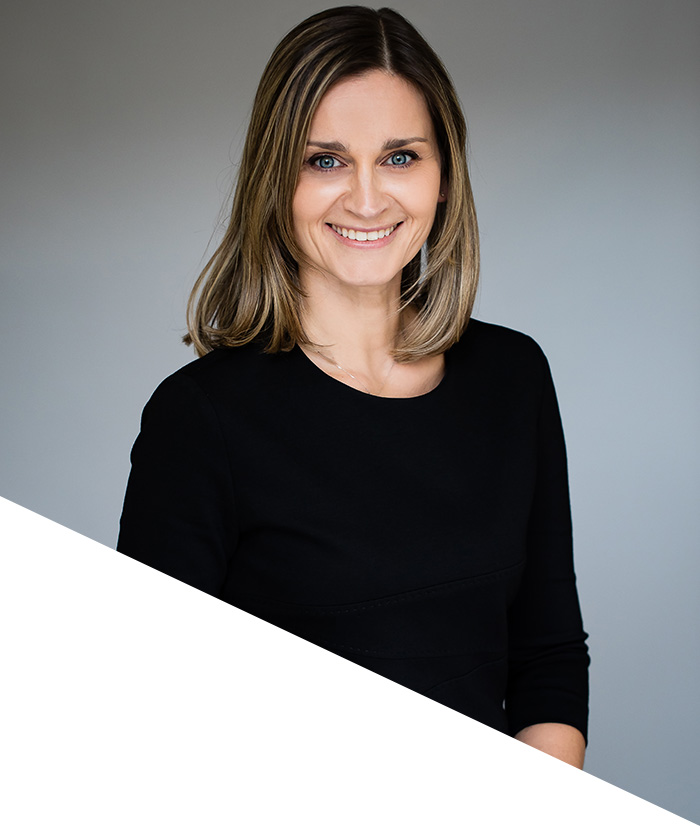 mec. Małgorzata Szum LL.M. ACO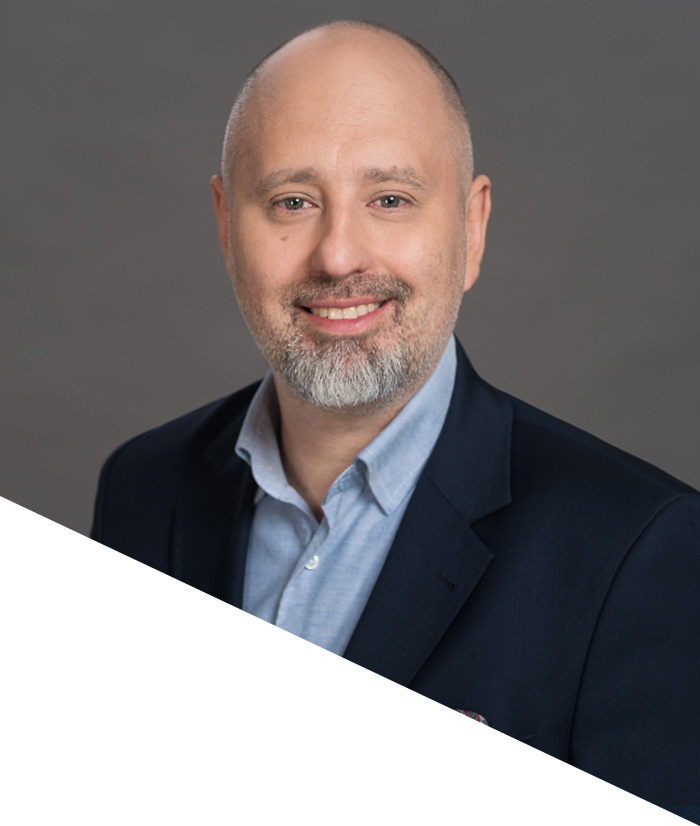 mec. Michał Modro
dr Anna Banaszewska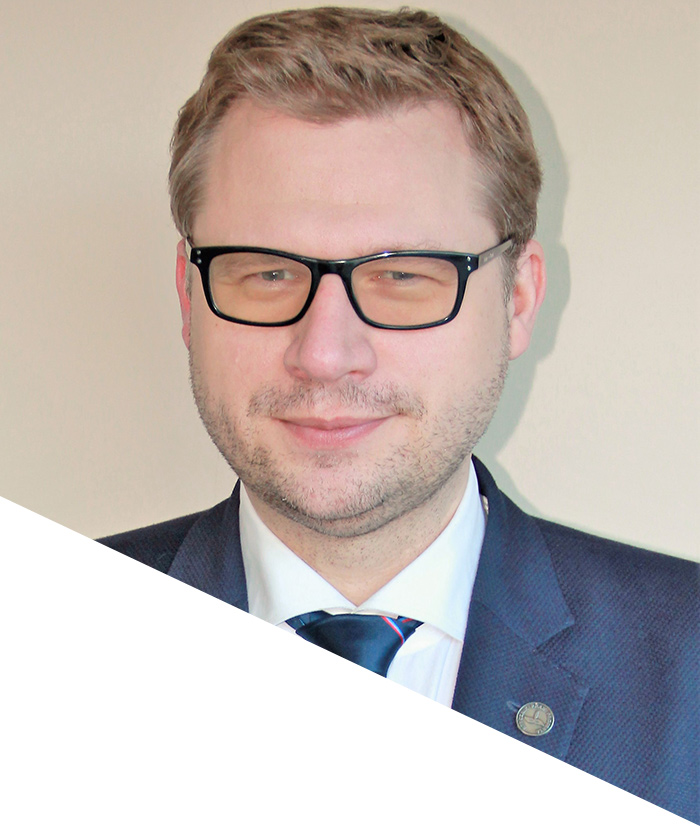 Jakub Gołąb
Dyrektor
Departament Dialogu Społecznego
i Komunikacji
Biuro Rzecznika Praw Pacjenta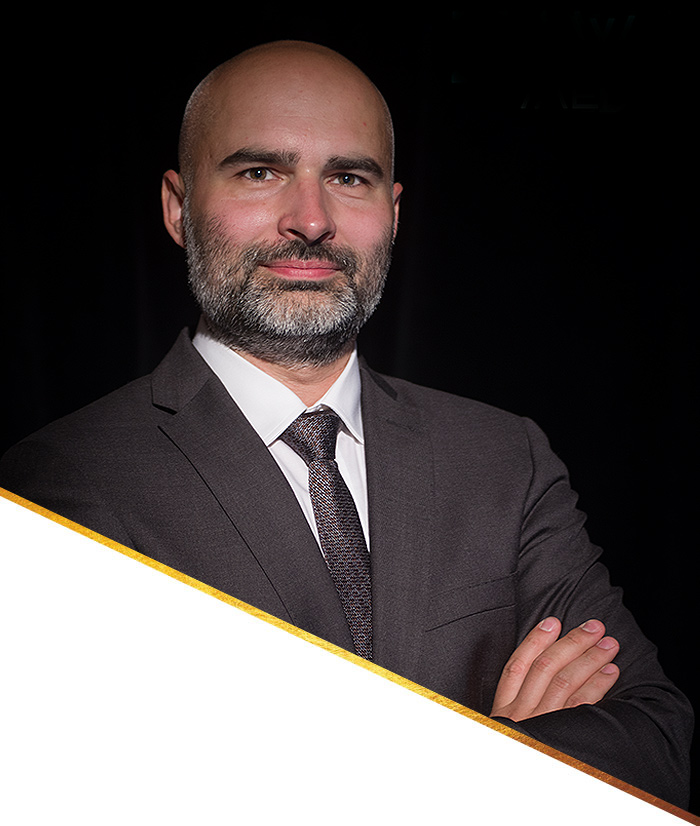 dr n. med. Piotr Orłowski,
MBA, MPH
Prezes Zawamed Sp. z o. o.
Koordynator merytoryczny studiów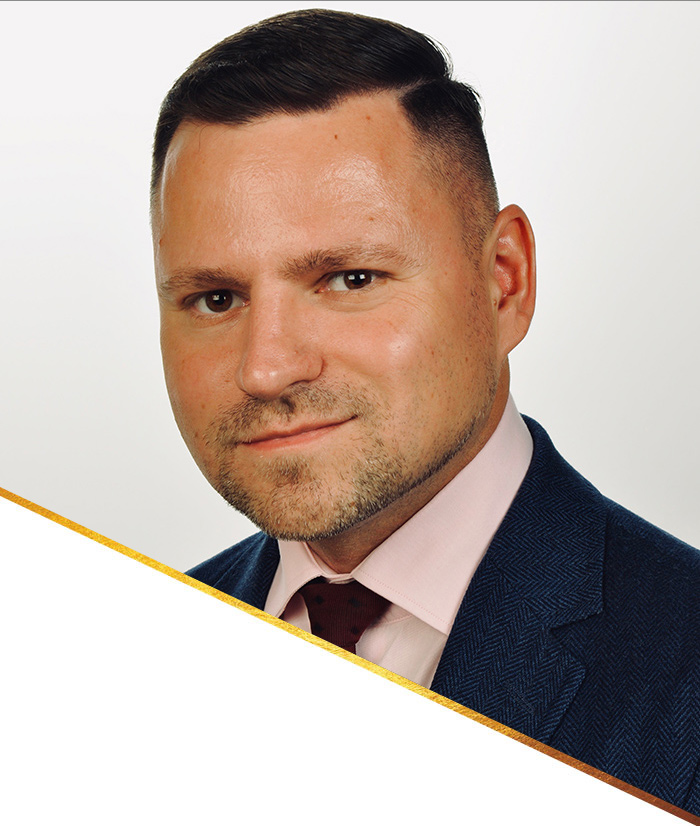 mgr Bartosz Modrzejewski,
LL.M., MBA
PPD Poland Sp. z o.o.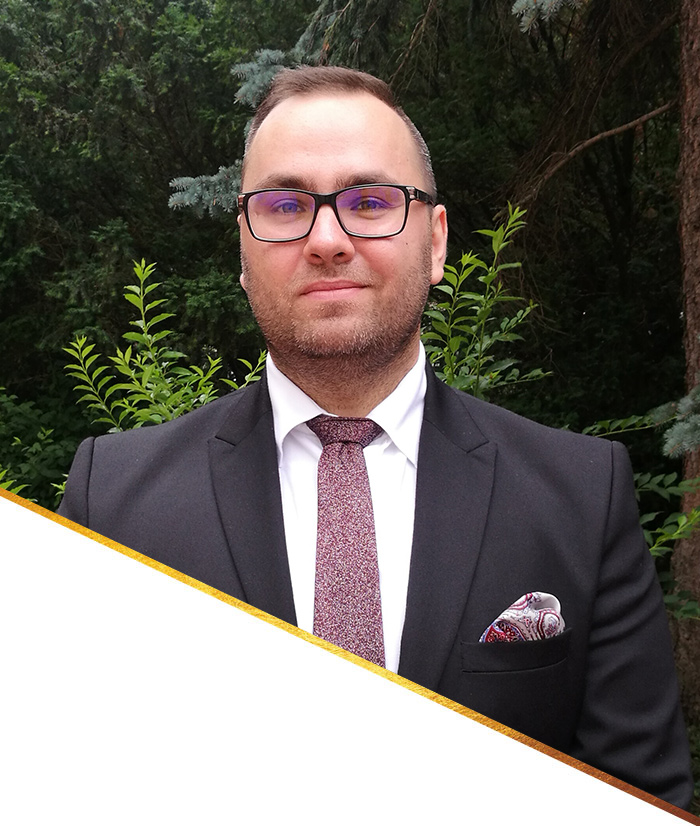 dr Karol Zygo
Katedra Zdrowia Publicznego Uniwersytetu Medycznego w Lublinie
dr Anna Radziwilska-Muc
Market Access Manager, Novartis Sp. z o. o.
Piotr Łobodziński
Senior Access Manager, Novartis Sp. z o. o.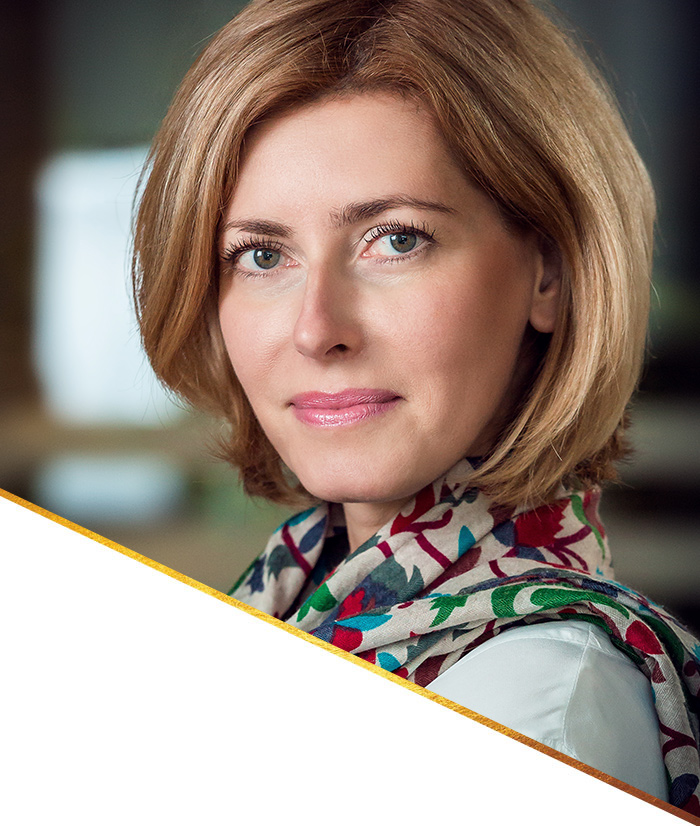 dr Angelika Lisiecka
Regulatory Affairs Head Poland,
GDD, Novartis Sp. z o. o.
dr Krzysztof Michalski
Manager of Clinical Operations, PRA Health Sciences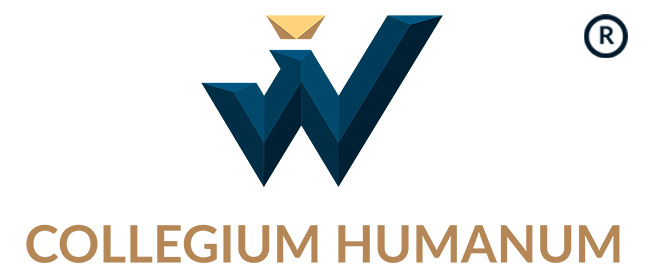 ul. Moniuszki 1A, 00-014 Warszawa
REGON 381457997
NIP 5252765348
Nr 383 w Ewidencji Uczelni Niepublicznych MEiN
Collegium Humanum w mediach
Wszelkie materiały (treści, teksty, ilustracje, zdjęcia itp.) przedstawione w obrębie domeny humanum.pl objęte są prawami autorskimi i podlegają ochronie na mocy "Ustawy o prawie autorskim i prawach pokrewnych" z dnia 4 lutego 1994 r. (tekst ujednolicony: Dz.U. 2006 nr 90 poz. 631). Kopiowanie, przetwarzanie, rozpowszechnianie tych materiałów w całości lub w części bez zgody autora jest zabronione.