Piotr Najbuk
Domański Zakrzewski Palinka sp. k.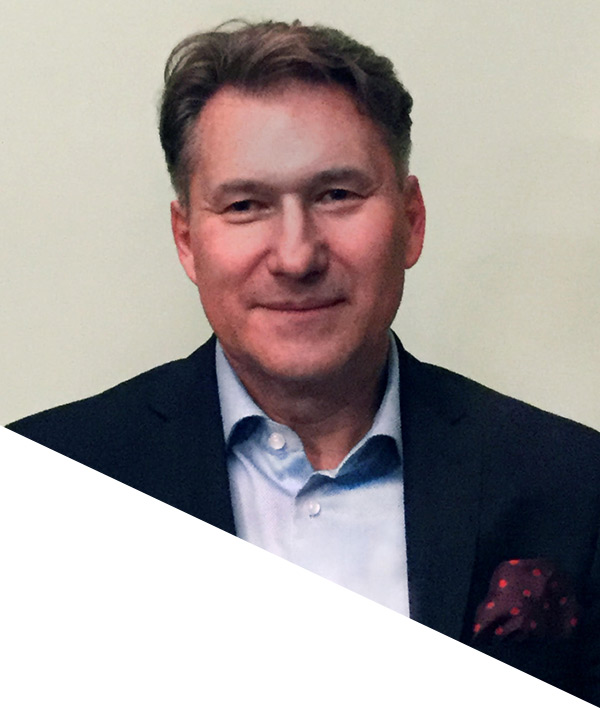 Prof. dr. hab. n. med. Ireneusz Nawrot
Warsaw Medical University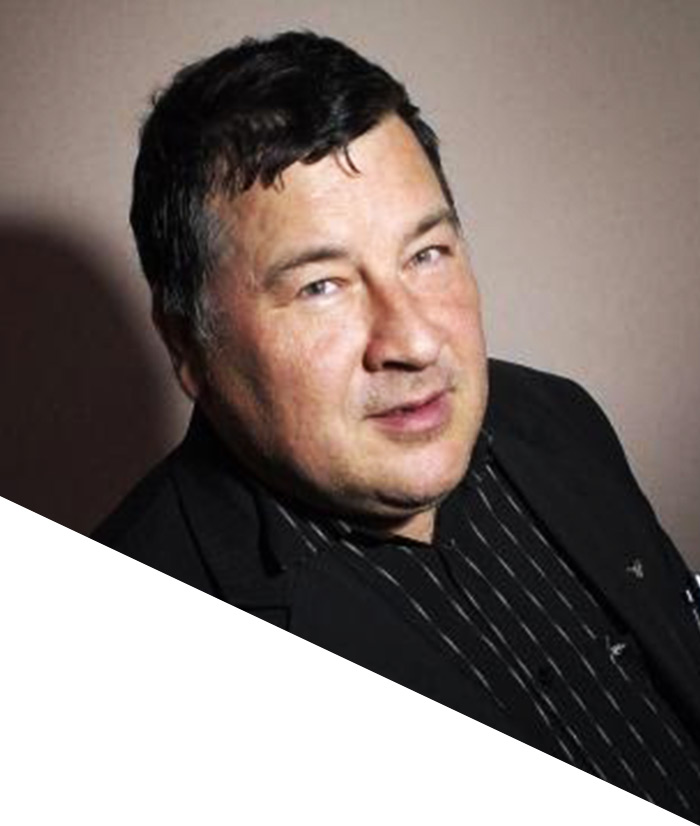 Prof. dr. hab. n. med. Vladimír Krčméry, Dr h.c.
St. Elizabeth University of Health and Social Work in Bratislava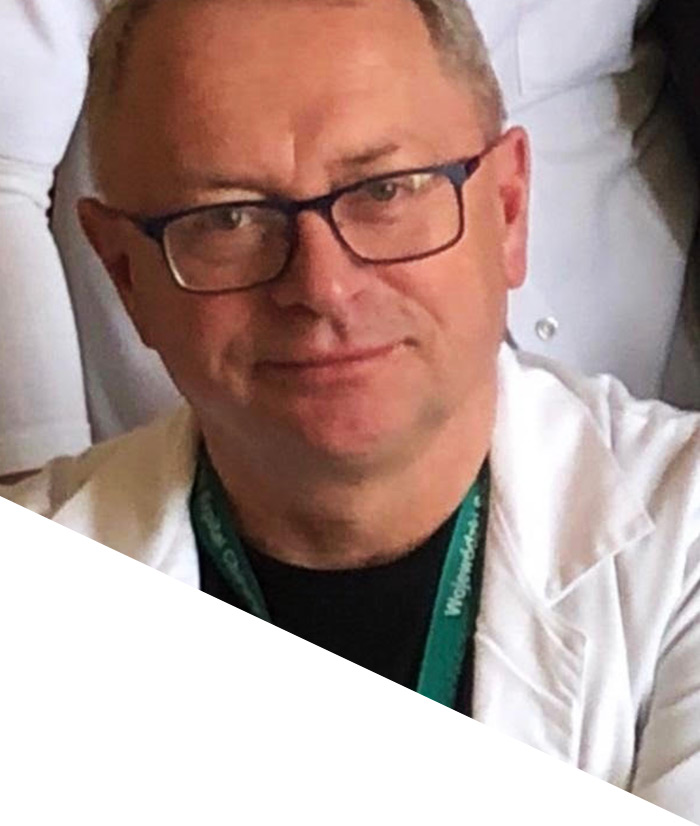 Dr. Andrzej Jasiński
Provincial Trauma Surgery Hospital in Katowice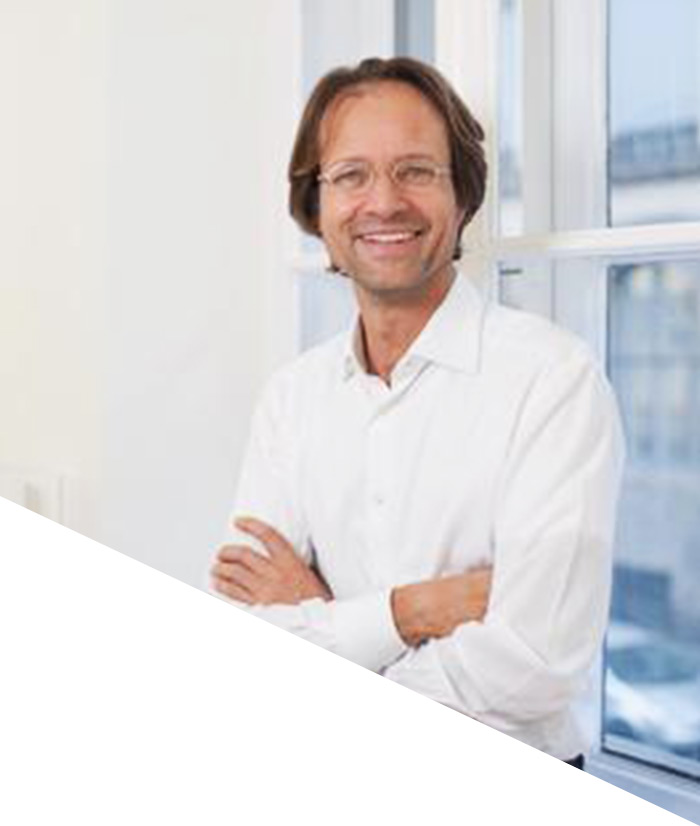 Prof. dr. med. dent. Tilman Fritsch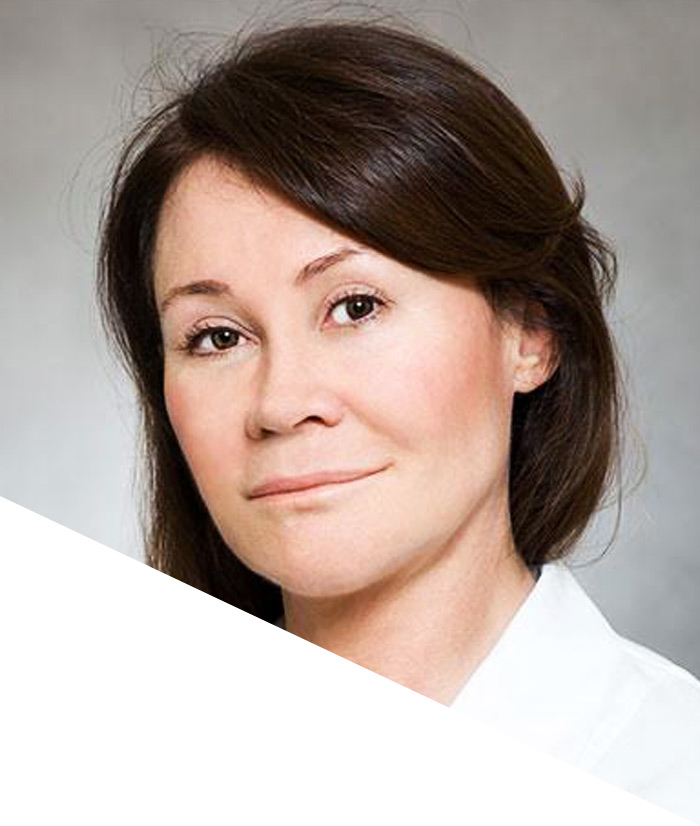 Barbara Jerschina, MD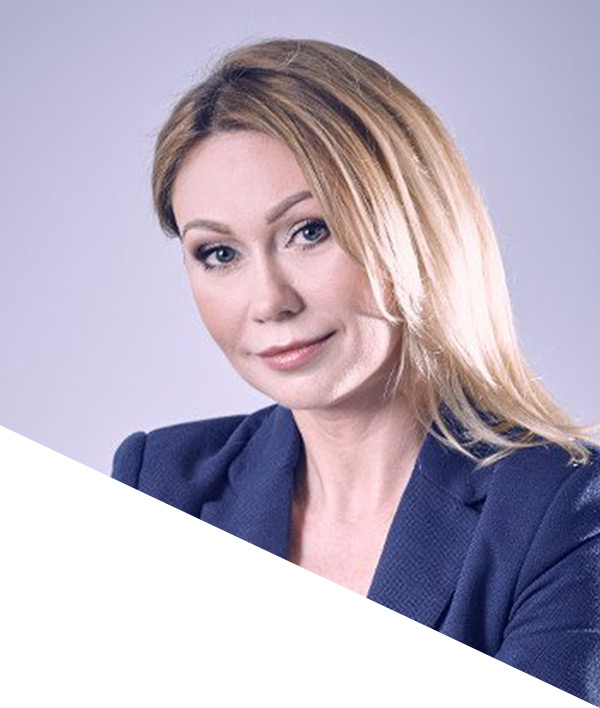 Dr. Agnieszka Byszek, MD
Centre of Oncology – Maria Skłodowska-Curie Institute, Warsaw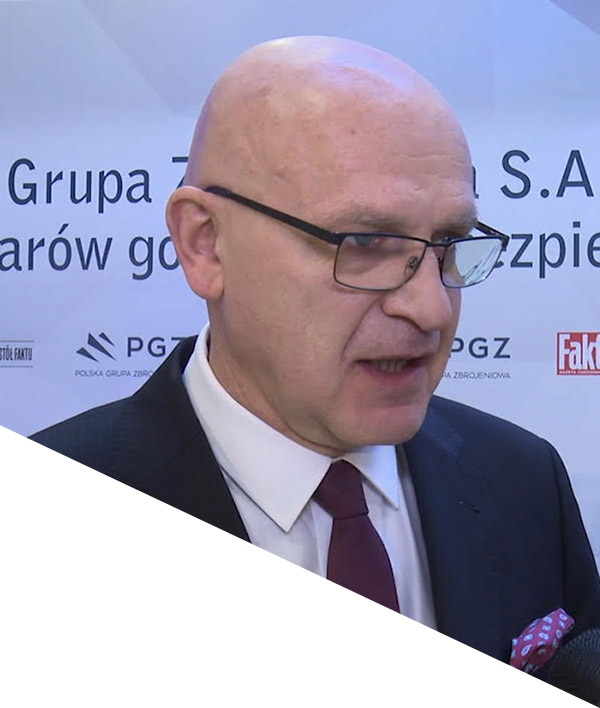 Prof. dr. hab. Sławomir Bukowski
University of Technology and Humanities
Attorney Jolanta Małgorzata Turczynowicz-Kieryłło
T. de Virion, J. Turczynowicz-Kieryłło and Partners Adwokaci i Radcy Prawni Sp. k.
Prof. UWM dr. hab. Mariola Lemmonier
University of Warmia and Mazury
De Virion Academy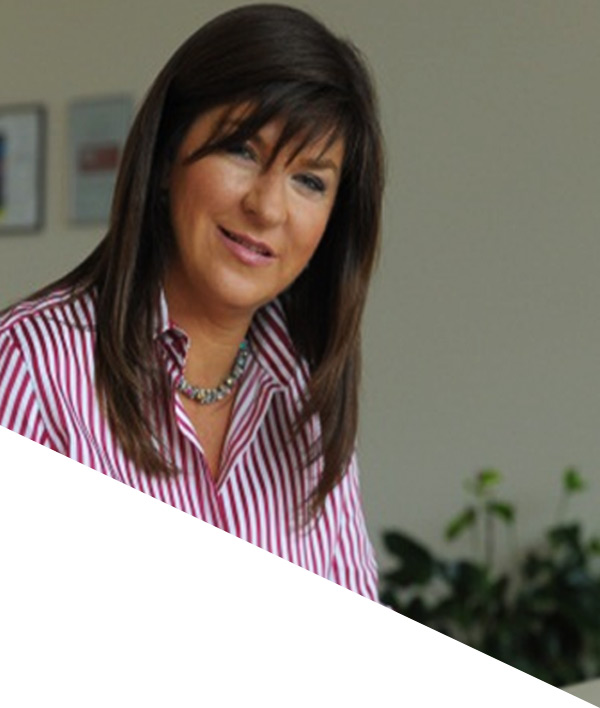 Magdalena Gera-Pikulska, MBA
Management in Focus
Collegium Humanum-WMU
dr David E. Kalisz
PSB Paris Scool of Business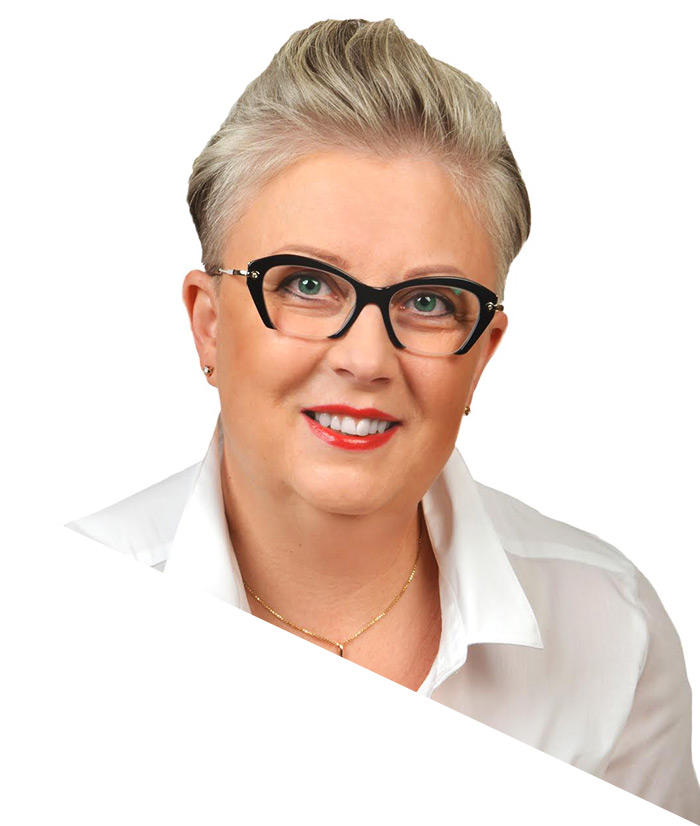 Agnieszka Kacprzyk-Straszak, EMBA
District Court in Katowice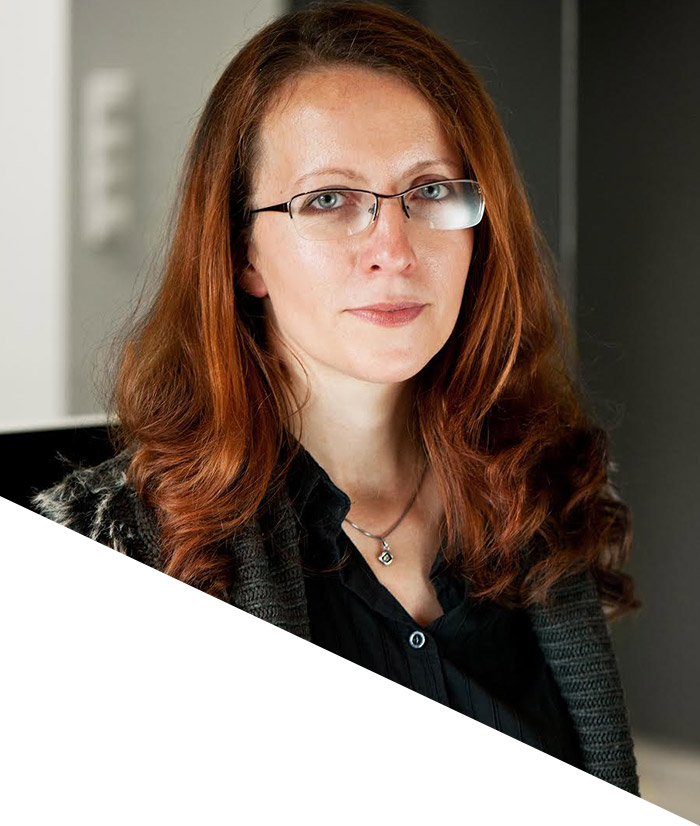 Marta Chalimoniuk-Nowak, MA
Expert of the Medical Market
Strategist with the BCC Expert Council, President of PSTZ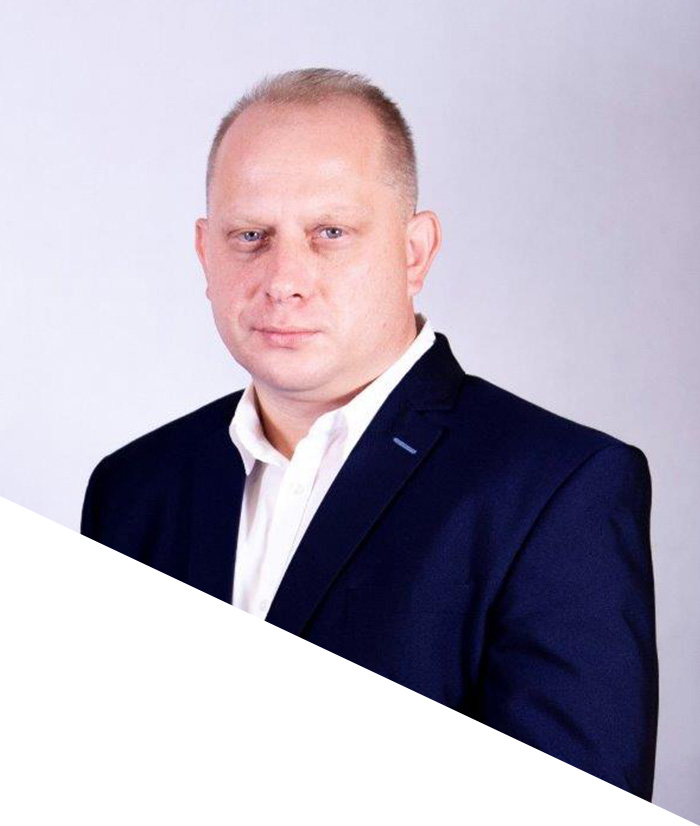 Krzysztof Fatalski, MA
Expert of the Medical Market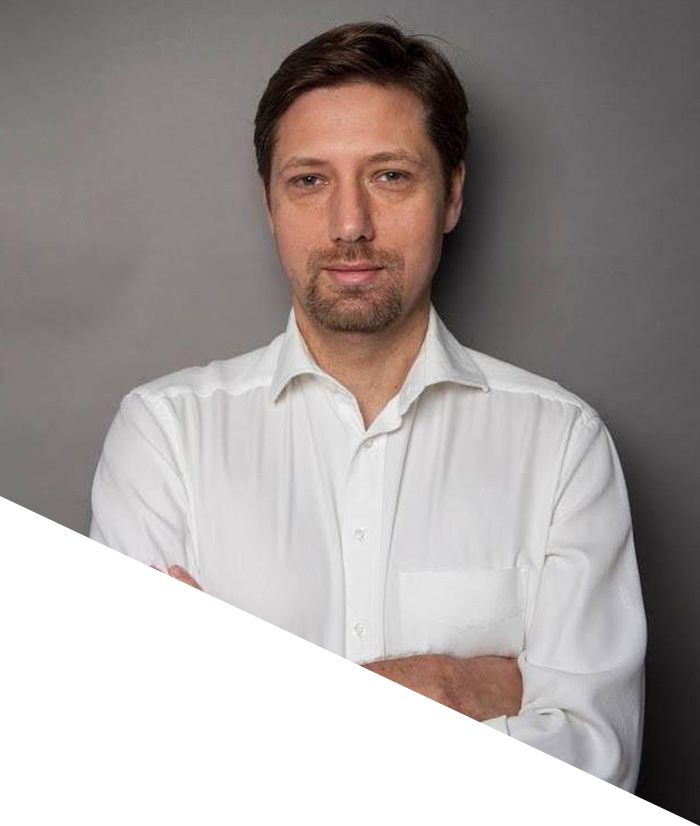 Dr. Paweł F. Nowak
Health Education Expert
Evaluator of Health Projects
mgr Urszula Szybowicz
Polska Federacja Szpitali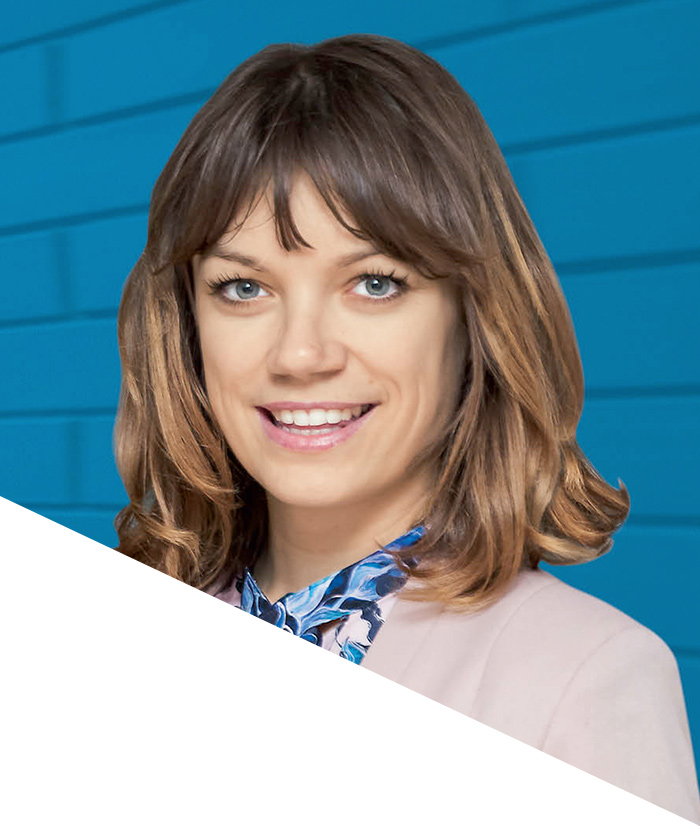 Ligia Kornowska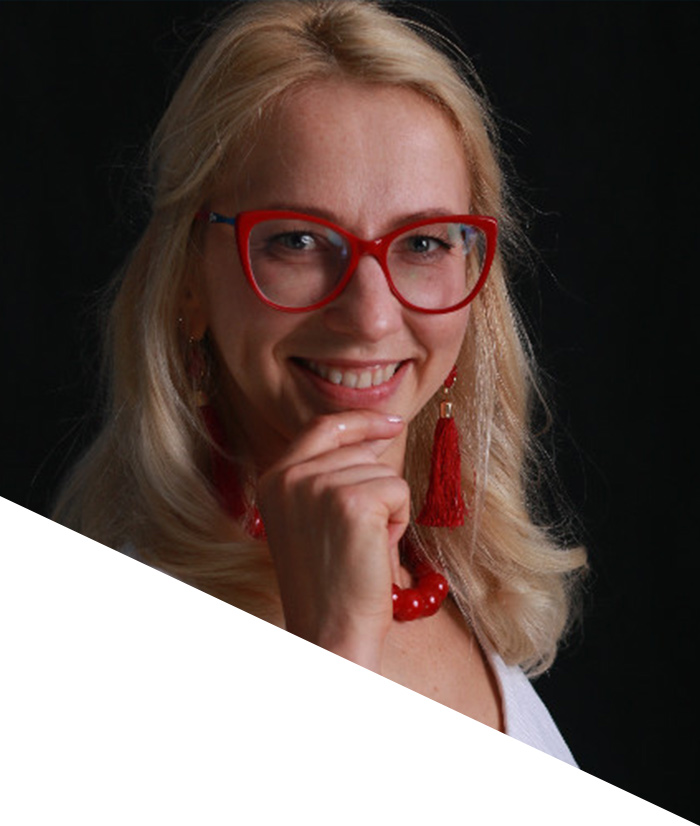 Izabella Murawska-Deneau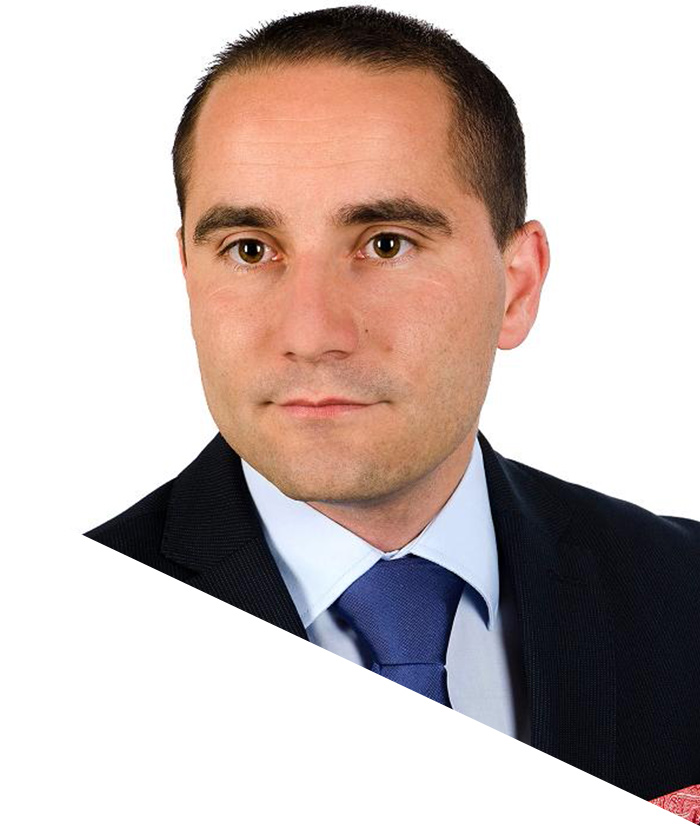 Lek. Patryk Poniewierza, EMBA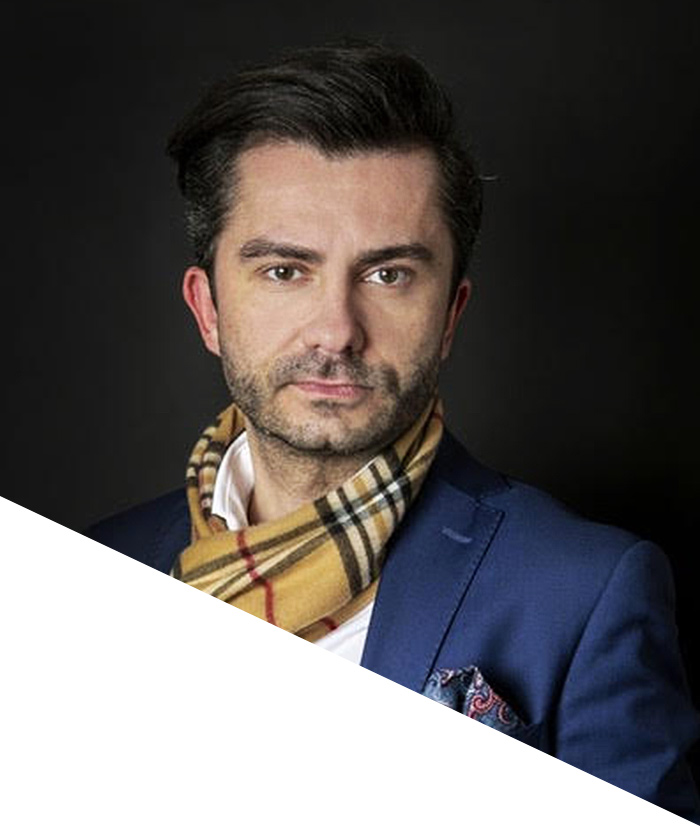 mgr Tomasz Misztal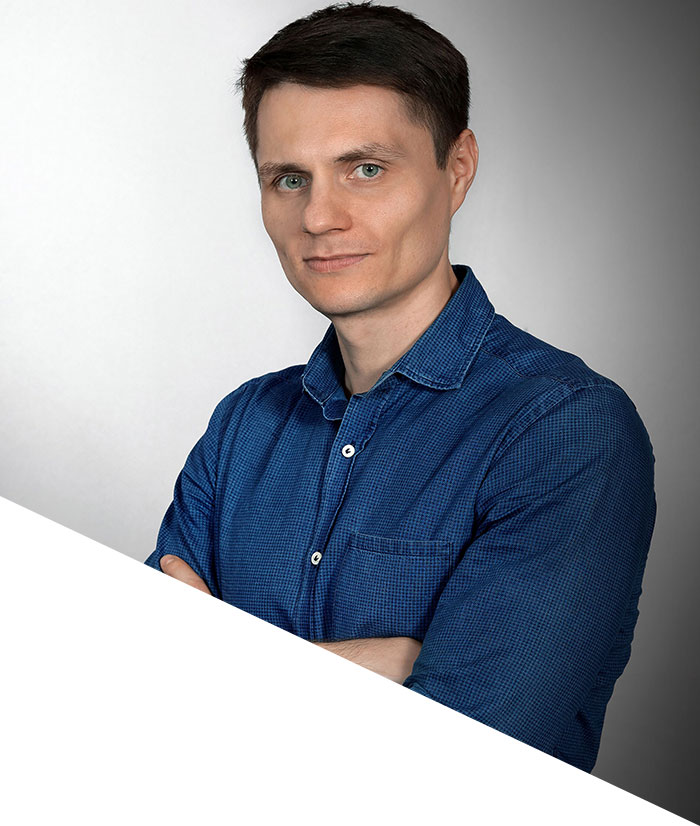 Dr Tomasz Tatara
Agencja Oceny Technologii Medycznych i Taryfikacji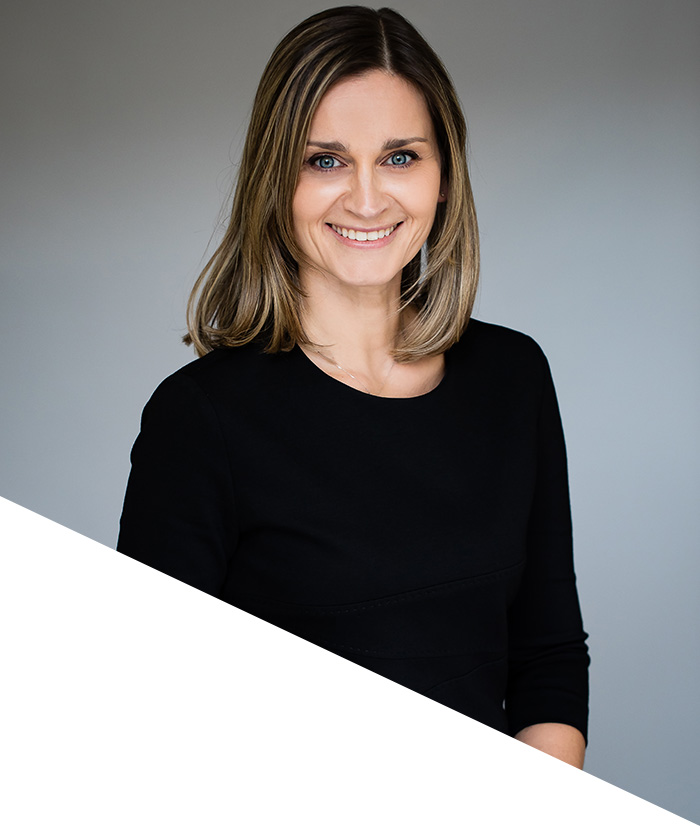 Mec. Małgorzata Szum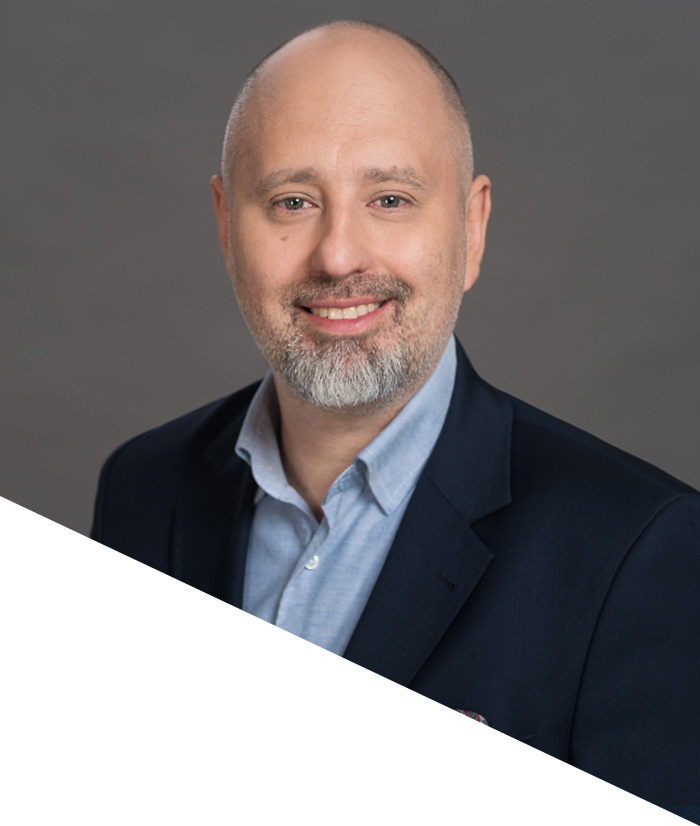 mec. Michał Modro
dr Anna Banaszewska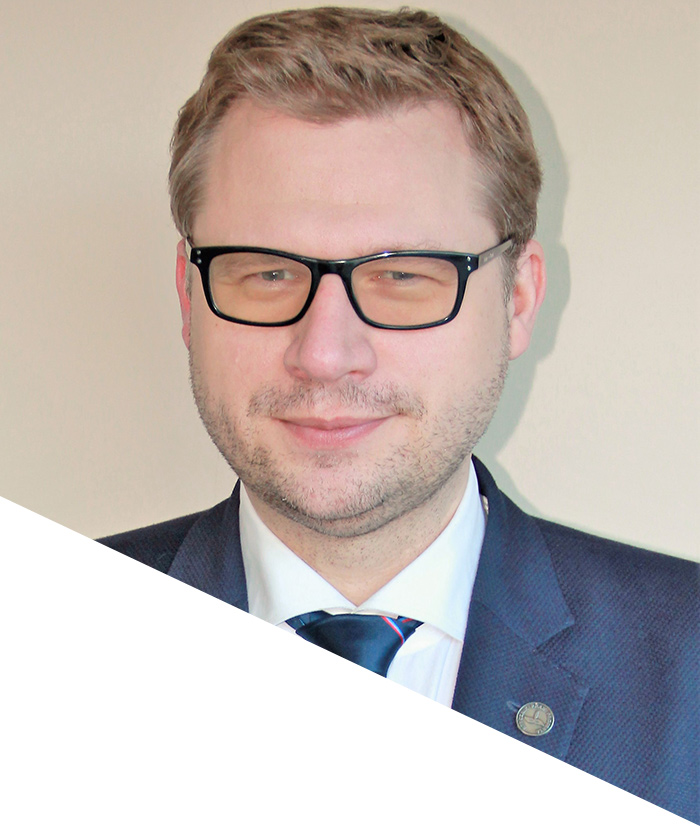 Jakub Gołąb
Dyrektor
Departament Dialogu Społecznego
i Komunikacji
Biuro Rzecznika Praw Pacjenta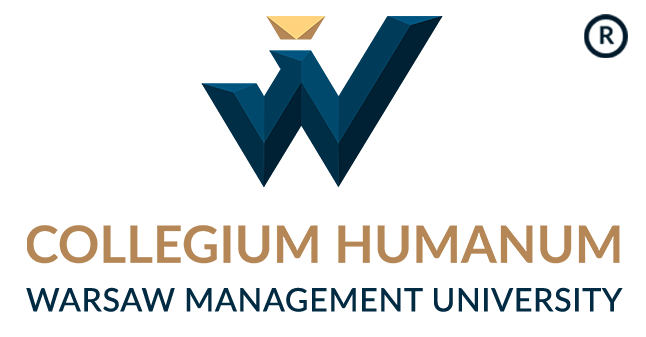 Moniuszki 1A, 00-014 Warsaw, Poland
REGON No.: 381457997
Tax ID No .: 5252765348
Registration No.: 383